About Us
Our Mission
ABS Vaccines was founded with the mission to support healthcare providers with access to the lowest costs possible on vaccines for their practices.
At ABS Vaccines, we take care of you, so you can take care of your patients. We work hard to provide savings and efficiency to our members. We do this by bundling purchasing volume and using that leverage to negotiate discounts with manufacturers, distributors and vendors. These low prices are then given to our members so that you may provide affordable, high-quality medical care to your patients.
We at ABS strive to be your trusted physician buying group partner, helping you to lower the cost of practicing medicine and allowing you to provide excellent patient care!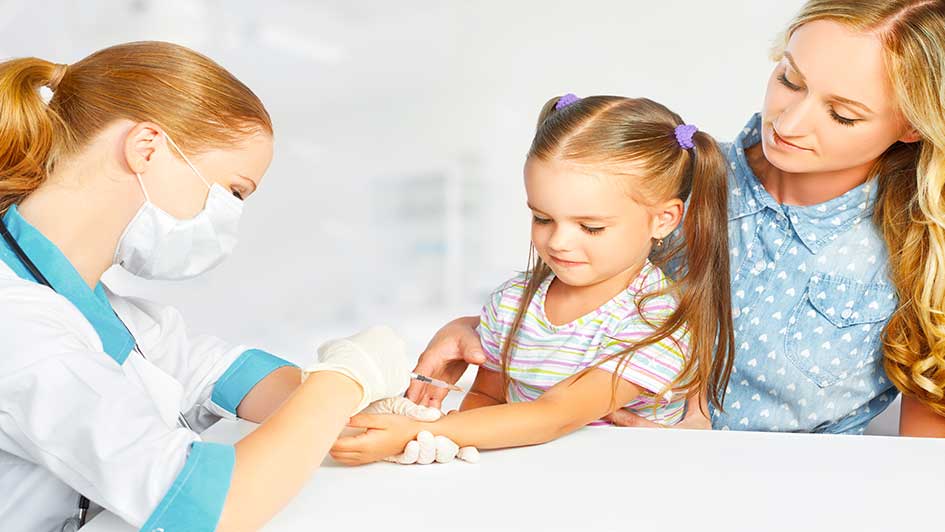 Let us help you find a solution that meets your needs!