Services
We offer a wide range of pre-negotiated discounts on Vaccines, Medical, Surgical, Pharmaceutical, Laboratory and Office supply products.
Explore vaccine definitions and vaccine types, contracted medical supplies, surgical products, pharmaceutical companies, laboratory equipment and a large list of office supplies.
Our Services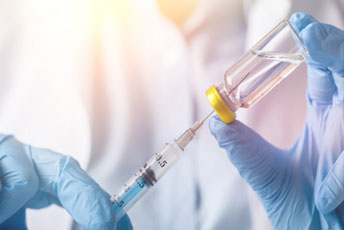 ABS vaccines works directly with the vaccine manufacturers offering an array of pediatric, adolescent, adult, flu and travel vaccines.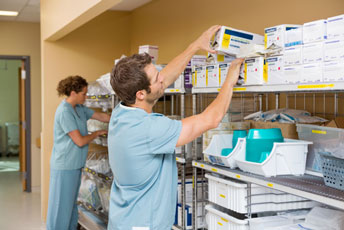 Discover discounted medical supplies and equipment, from needles and syringes to gloves and exam tables.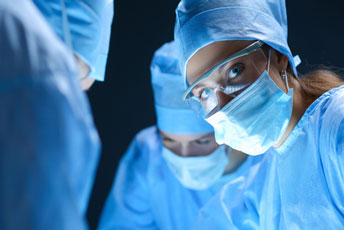 Access to key surgical products for your in office use as well as surgical products that are used during a surgery or operation.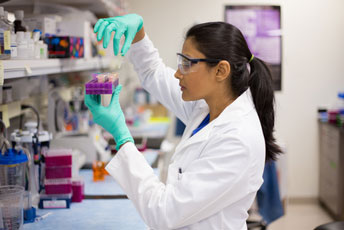 ABS has contracts for Laboratory equipment that ranges from Chemistry, Immunoassay and Hematology analyzers to point of care testing equipment and more.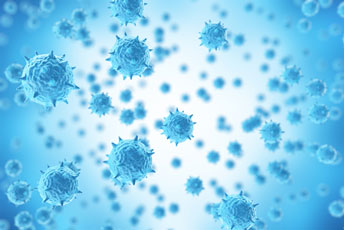 Pharmaceutical products from the leading pharmaceutical companies such as GSK, Johnson & Johnson, Novartis, Roche, Pfizer, AstraZeneca, Amgen and more.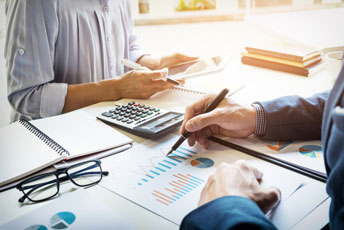 Essential office supplies can add up quickly for small and large organizations. ABS offers a complete line of negotiated contracts for all of your Office Supply needs.
Let us help you find a solution that meets your needs!