Surgical
The ABS & Provista agreement gives Members savings on key surgical supplies.
ABS has partnered with Sterling Healthcare Logistics to access the Sterling Aggregate 365 program of negotiated aggregated contracted discounts from the world's largest group purchasing organization Vizient, to give substantially better tiered discounts on medical/surgical supplies to ABS members.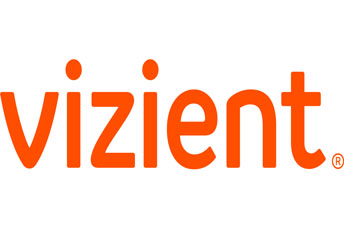 Supply Chain Solutions
Let us help you find a solution that meets your needs!